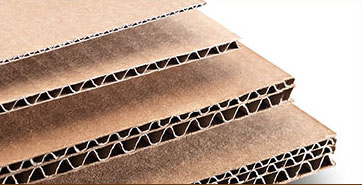 Cardboard Industry
The CEREUS product range for cardboard was designed with food grade degree raw material with the objective of improving the waterproofing capacity, flexibility and resistance of the corrugated cardboard boxes.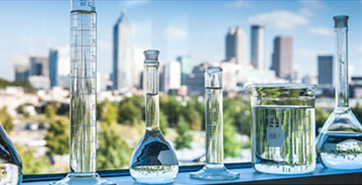 Oleochemical Industry
The CEREUS DQ products line is a food grade fat formulation based on the highest quality standards. We take special care in the raw material selection and the standardization of processes, which allows us to constantly offer quality products.
Food Industry
The CEREUS DA production line includes formulations of edible fats, with very low color and no odor, which allows its inclusion in any fat manufacturing process without modifying the characteristics of the rest of the ingredients.
Our products are totally green, ecological and biodegradable.
Cereus Advanced Chemistry
We would love to hear from you and answer any doubts you might have of the benefits of the CEREUS product line.