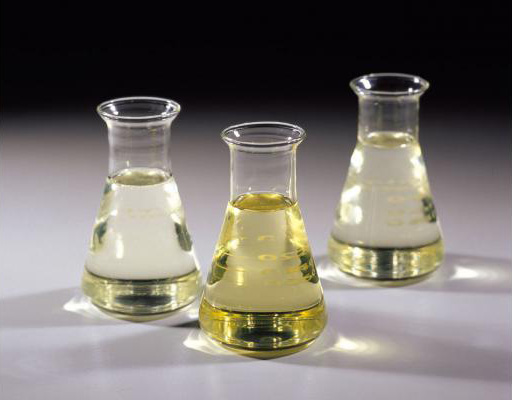 The CEREUS DA production line are formulations of edible fats, with very low color and no odor, which allows its inclusion in any fat manufacturing process without modifying the characteristics of the rest of the ingredients. It's a green, 100% ecological and biodegradable product.
Aplications:
The CEREUS DA products line is used to promote the crystallization and hardening in the edible fat formulations that are used in bakeries, deep frying and the productions of flour tortillas.
They are also used in the obtaining processes of fatty acids, mono, di-glycerides and glycerin. Its use is common in the manufacturing of emulsifying water-fat or fat-fat systems.
Expiration and Storage:
It's advised to be used preferably between 30-60 days, although its product life can last up to 6 months.
Store in a dry place with no exposure to daylight.
In a solid presentation, the maximum temperature should be 35ºC.
In a liquid presentation, the maximum temperature should be 70ºC.
Presentations: